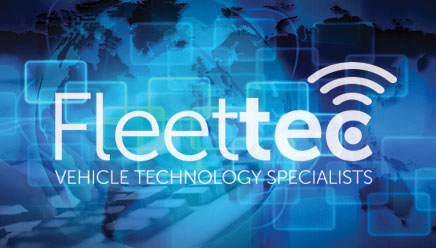 Established in 1994, Fleettec strive to provide the best advice, the latest vehicle technology and the highest levels of quality installation. We embrace new technology. Finding the best solutions for our clients is achieved by keeping an eye on not just what is available now, but what can be developed to make it better.
Our creative thinking can provide solutions to all types of projects from remotely monitored "Live" vehicle CCTV, to bespoke G.P.S tracking systems. Among other projects we have pioneered Super-Fast Mobile Broadband systems to offer features unheard of in the mobile environment including SKY TV, Apple TV, Video on Demand, and Intelligent Mobile Office Networks.
We offer the fastest and most reliable mobile broadband and Wi-Fi systems.
We listen carefully to our customers' requirements then provide friendly and relevant advice to ensure the right products and services are selected to achieve or surpass the initial goals.  We guarantee our work and are not happy unless our customers are.
Based in Wigan, our reputation has been gained from our expert installations and satisfied customer base throughout the UK. Unlike office based accessory sellers we take a more hands on approach. We have our own purpose built workshop and our own in house trained installation technicians. This gives us piece of mind knowing your system will perform to its full capability and be reliable for years to come.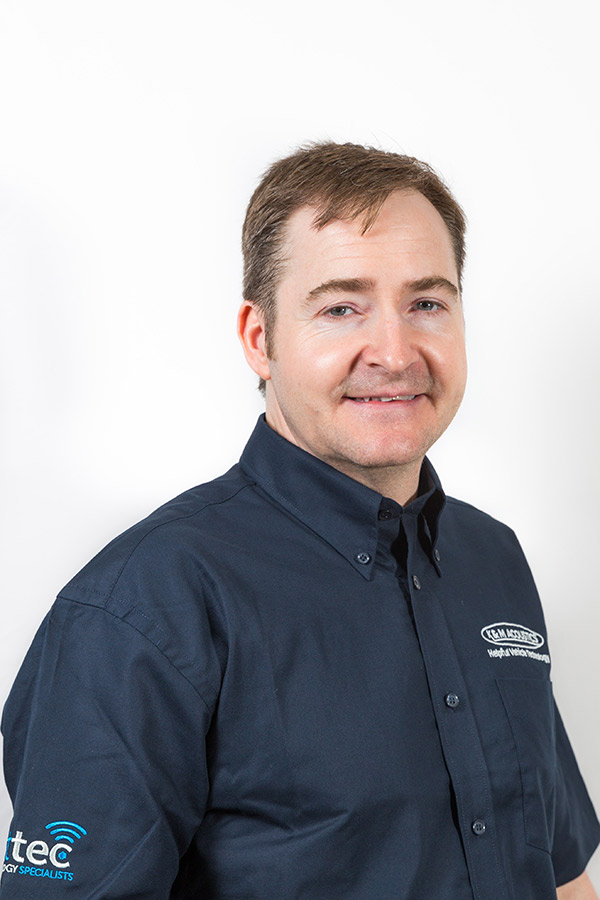 Keith Stockley
Technical Project Director
Keith has a wealth of knowledge on new and old technology and is a bit of a boffin.
He takes pride in helping customers and is delighted when given a new challenge.
When not at work Keith enjoys mountain biking, swimming, and time with his family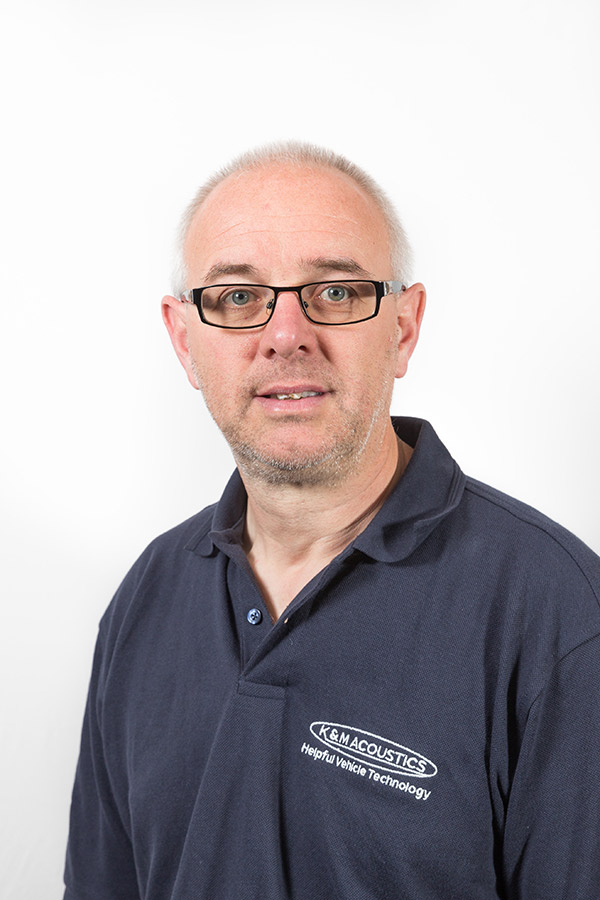 Mike Winstanley
Project Installation Director
A true engineer, his wealth of knowledge provides logical and efficient solutions.
Mike has astounding foresight and this makes him a great Project Manager.
Mike enjoys family time, football coaching, music and rugby.
Samantha Clark
Accounts
Sam is a very experienced and knowledgeable accountant backed with a great sense of humour.
She provides help and organisation to keep things running smoothly.
Sam enjoys family time, walking and socialising.
Lee Chorley
Installation Engineer
Lee has a wealth of installation and fabrication skill and produces outstanding work.
He throws himself into any project he is given and works through challenges.
Lee enjoys competitive remote control car racing, car customising and time with his family.
Dean Gibson
Installation Engineer
Dean is a veteran installer and has been busy working on all types of vehicle since 1999.
With great focus he relishes new challenges and always enjoys friendly banter.
Dean enjoys DIY and always has a project on the go, he's also a very keen and capable Golfer.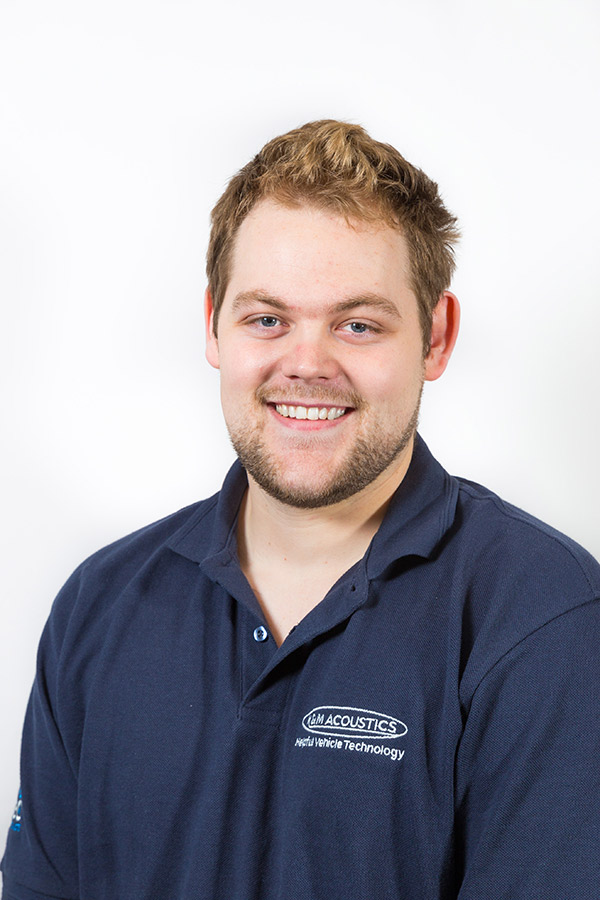 Daniel Berry
Installation Engineer
Danny has years of installation expertise and is quick to learn and embrace new technology.
He has a very conscientious approach to all his work and enjoys new challenges.
Danny is a car enthusiast and enjoys playing football and socialising.